Dear sirs !!
We are grateful for your interest in FLARM products. This is a really Ukrainian company, founded in Kyiv in 2015 with the aim of creation and production of modern and perspective type of armament military and non-military oriented weapon. As developers, we are constantly interested in people who have ambitious technical ideas, designs and the desire to self-fulfillment.
As producers, widely using outsourcing, we are interested in co-operating with metal processing and machine-building enterprises. The list of products presented on the site will be constantly updated with new samples, which are currently under development, production and testing. Our products today.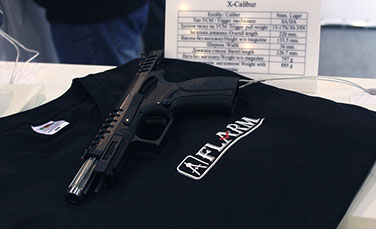 ---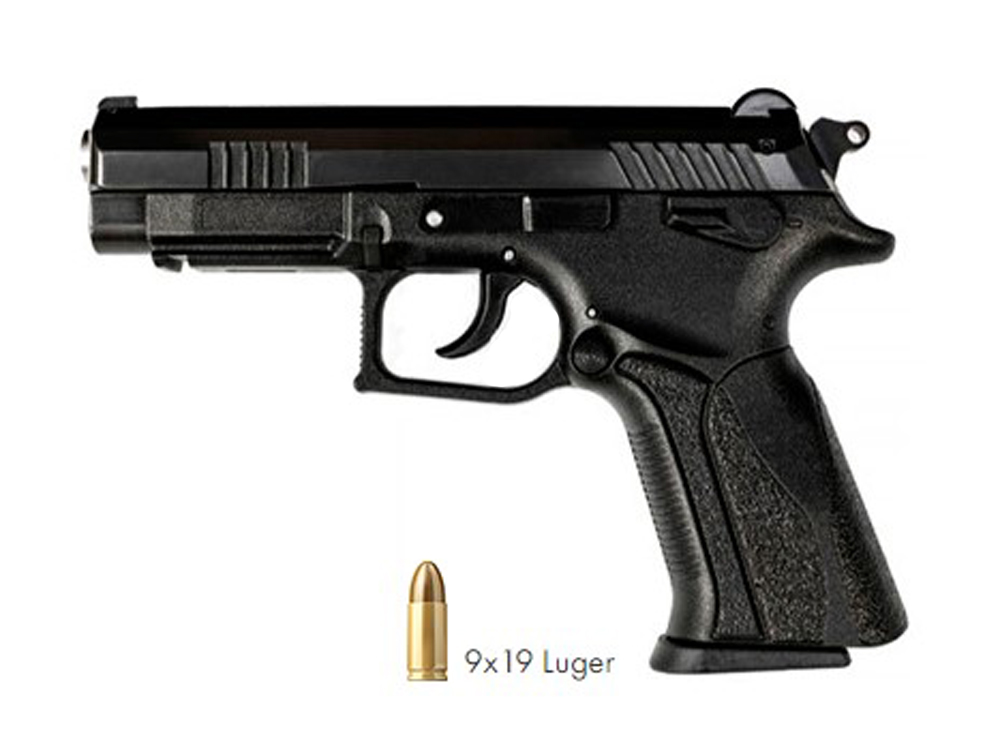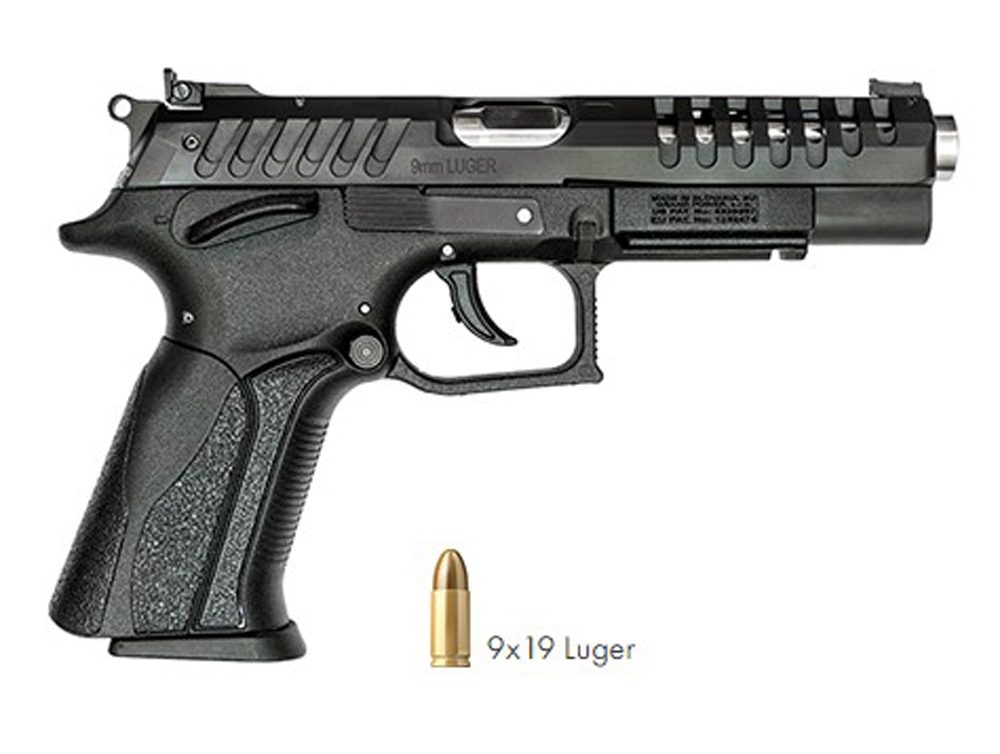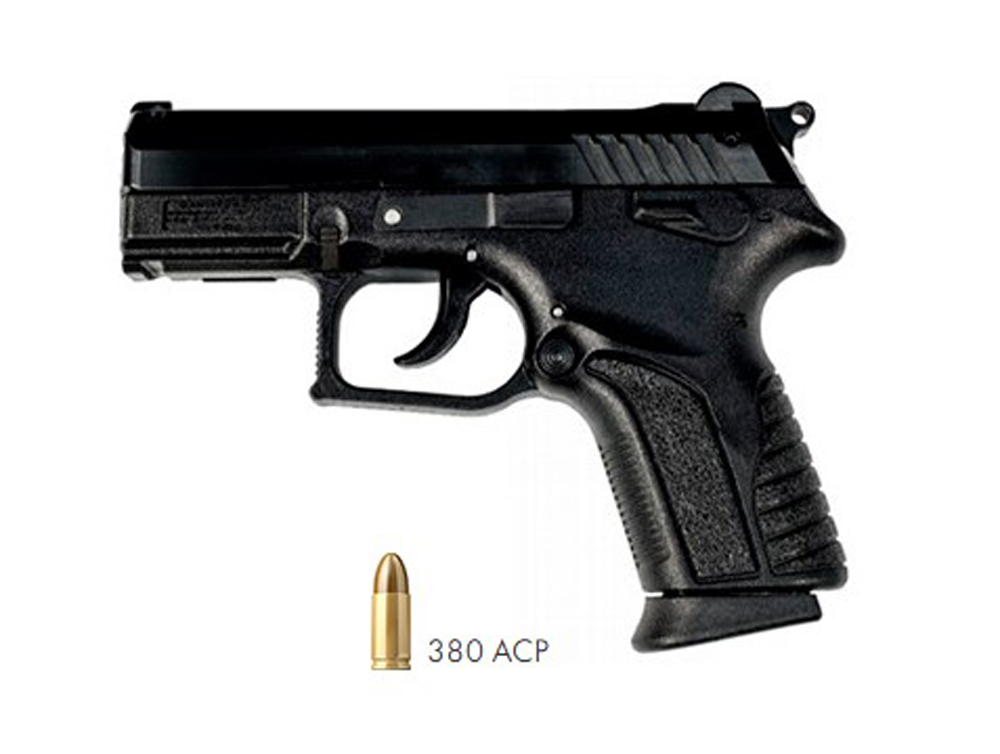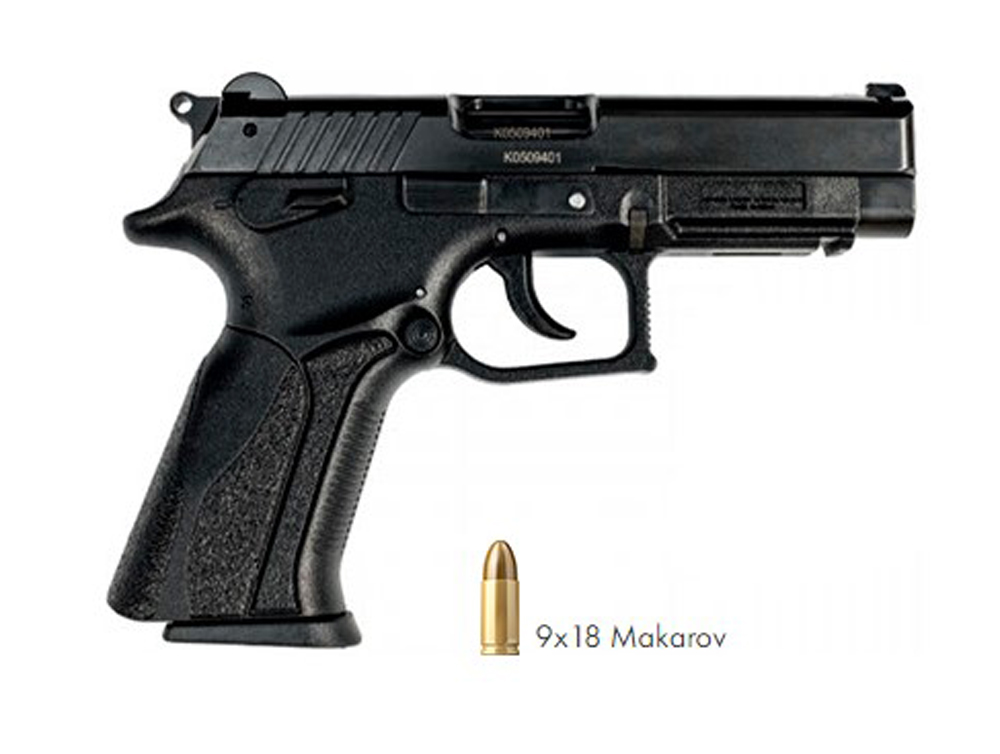 We present to you the line of pistols FLARM. Due to the high growth in Ukrainians to the personal handguns of the hidden carrying , we analyzed the products of many famous pistol producers, and also visited the production of some enterprises in Europe. Young, but already known worldwide, GRANDPOWER, which, due to its progressive production management approaches, patented a fundamentally new development in the mechanisms of locking the barrel, stopped our choices. And their pride is the model of the K100 pistol, the resource of which has more than 100,000 rounds without repair, and the model of the X-Calibur gun with two golden trophies in world tournaments in two years, eventually putting a stop to our searches. We present the line of pistols to this famous company, which is now being manufactured in Ukraine under our brand. We are sure that our products will nobody leave indifferent who could test them in an action.
---
The line of military weapons of our production and its characteristics are available on request.
Sincerely Yours, Ohanes Sarkisian CEO FLARM LLC
---

---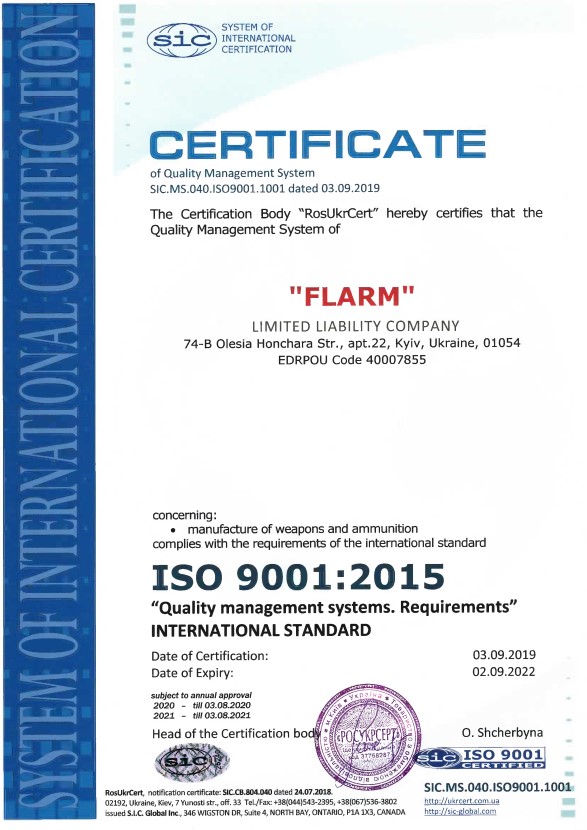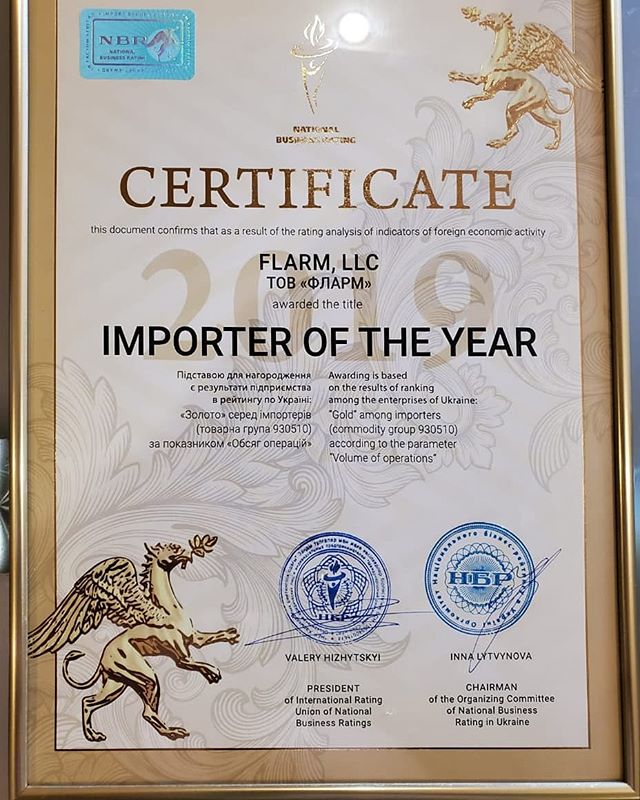 ---